I have been playing around with levels, selective coloring, and color balance. =) I don't do stock often but it was fun to dive into for this purpose.
05 Shamrocks
10 Crowns
10 Christmas related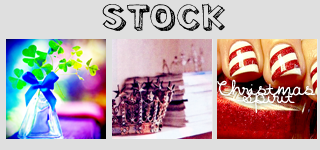 (
lucky stars
Collapse
)
Remember to credit
luckygrphx
.
COMMENT! Feed my ego and it lets me know what you like :)
NO HOTLINKING!!!
Blanks are NOT bases.
Don't be afraid to
join
or
watch
the community for more :D
Current Mood:
cheerful